Our product
BitFaktura - online invoicing program
Easiest invoicing
In BitFaktura you will issue an invoice within a few seconds
All accounting documents in one place
BitFaktura has a warehouse module and many useful functions
Telephone and online chat support
In case of any questions regarding the program, we are at your disposal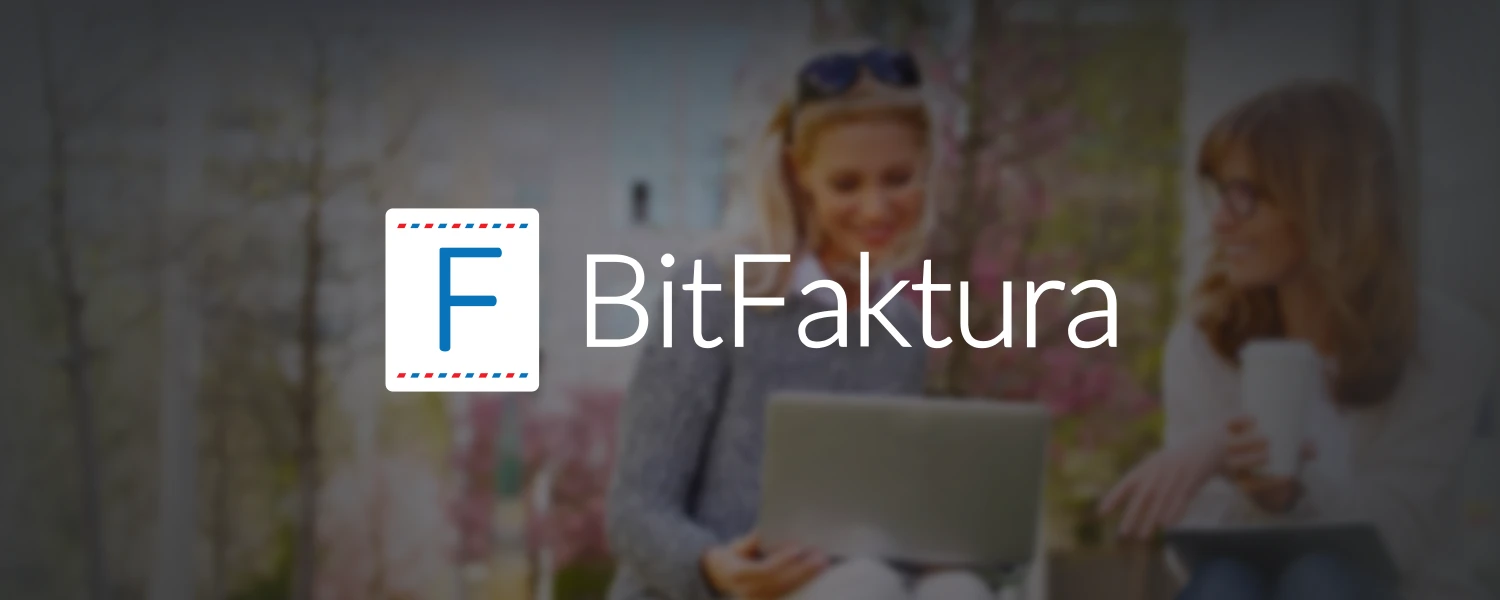 More about the system
BitFaktura is a dynamically developing program on the Czech market.
BitFaktura is a simple invoicing system trusted by over 500,000 entrepreneurs around the world. The tool combines the functions of invoicing, warehouse management and simple reporting.
Why is it worth it?
BitFaktura is a simple online invoicing program available on the Czech market
Friendly interface, time saving, low prices - BitFaktura changes everyday life for Czech entrepreneurs!
Thousands
of users use BitFaktura every day
3 invoices
per month free of charge
Partner Program
thanks to it you can earn money or extend your BitFaktura plan for free
Accessories
Additional tools by BitFaktura.cz
Personalized invoices
Taking care of the identity of each company, we make it easy to adjust the appearance of the invoice to your needs. We offer seven templates that you can use interchangeably. Whichever template you choose, you can easily place your company logo and stamp on the document you are issuing.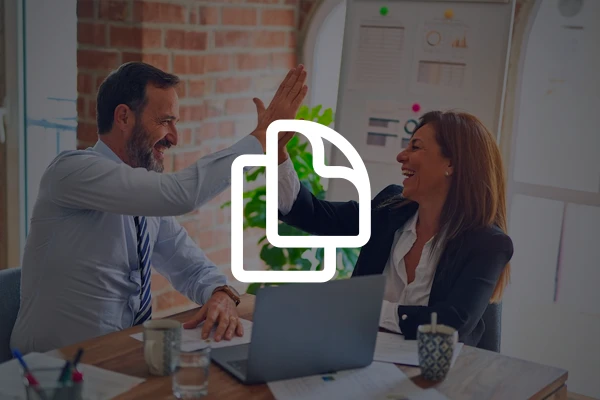 Multiple languages, international invoices
BitFaktura.cz for accounting offices! Do you run a business and have you found a conscientious expert whom you have entrusted with accounting? It's great! BitFaktura.cz allows you to share documents and reports without the need to send them and monitor deadlines.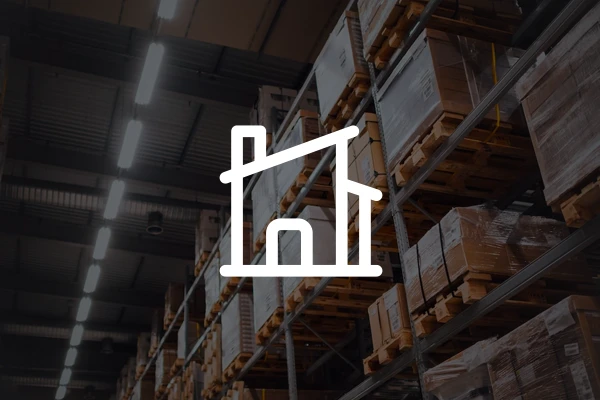 Functions available in BitFaktura.cz
Do you have your own company and you have hundreds of invoices in circulation a month? Check out our solution. You will have your income and expenses in one place. Thanks to our functions, you will not have to remember about recurring invoices, the system will also take care of payment deadlines on the issued invoices and automatically send a reminder to your clients.