Work at Radgost and help us create systems for companies from all over the world
We try to create the best software and the best workplace. Join us if you care about favorable conditions, a comfortable atmosphere in the team, effective learning and a real impact on the company's development (check also the Radgost Venture project!).
See ongoing recruitment for Radgost and apply now!
If you don't see a job offer for yourself, contact us anyway - and tell us about yourself and your competences.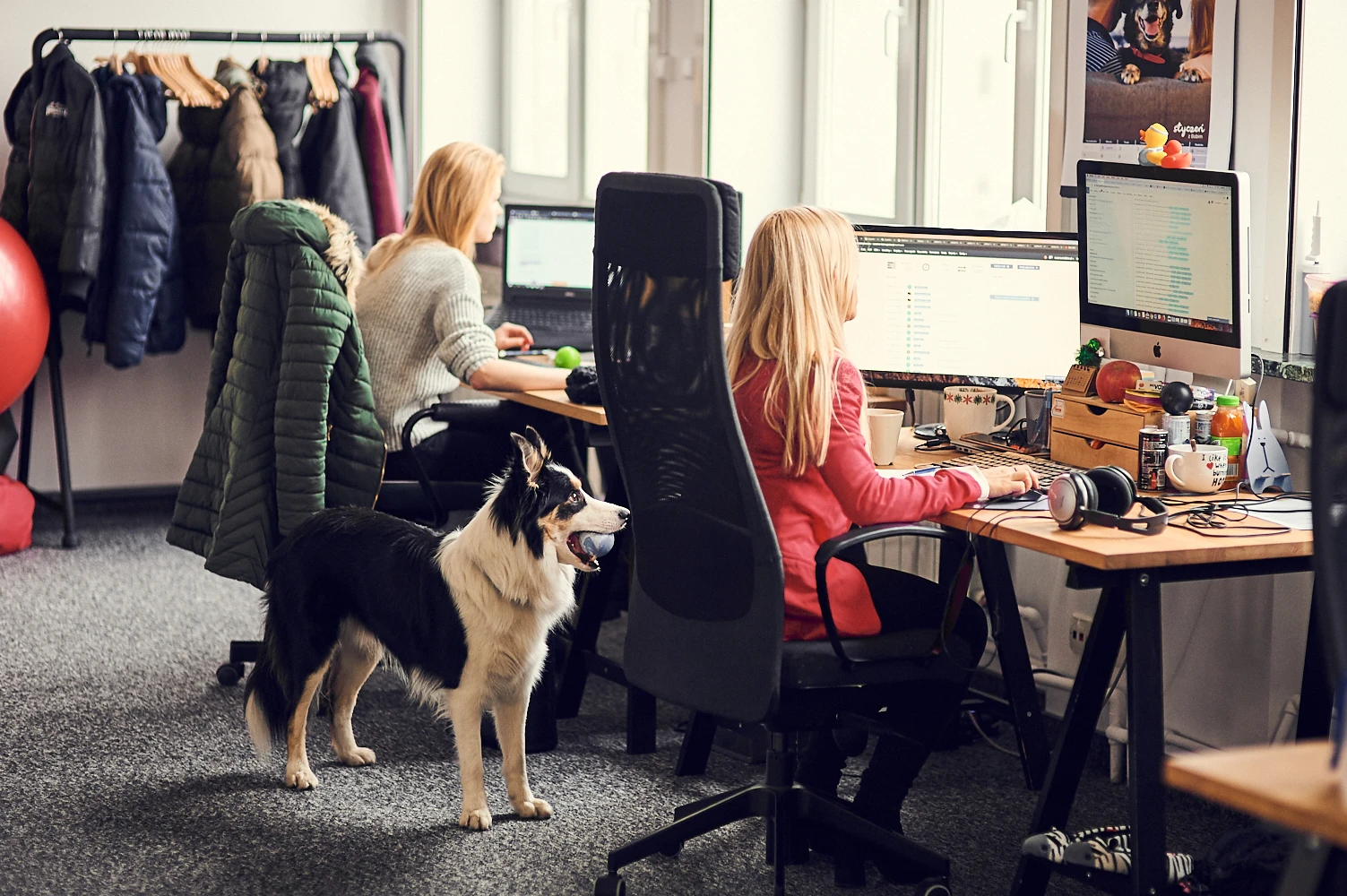 Currently no offers are available
Let's do something amazing together!