About Venture
Radgost Ventures
Are you dreaming of your own IT business that will bring you a lot of profits in the future? Do you want to start, but you don't have the background and experience? We will give you the opportunity to work and help you at every stage! With us, you can create your own IT company and develop your own product that will provide you with satisfying work and financial independence.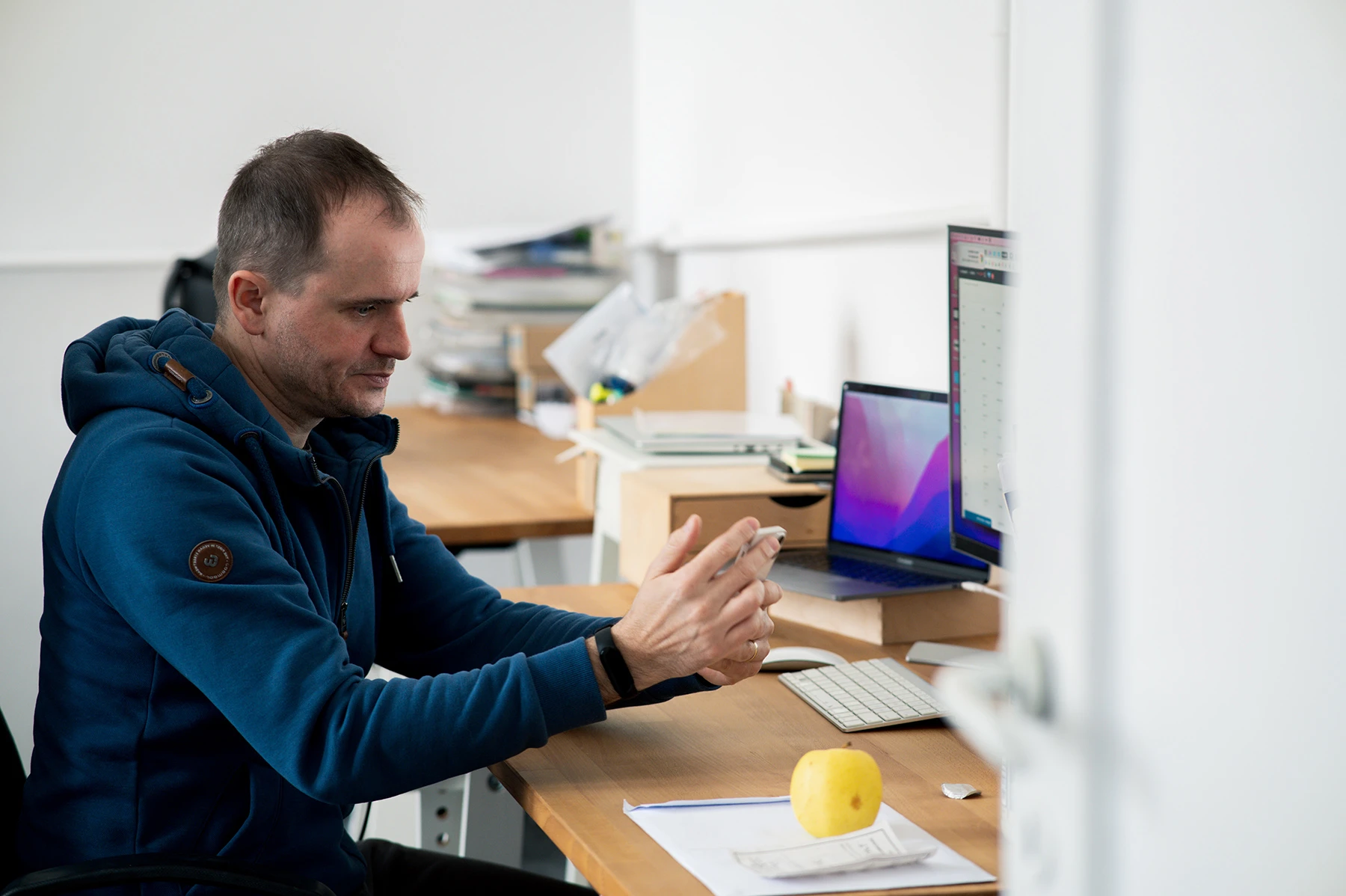 Our story
In order to be able to create products and decide what they should look like, we set up a company that made it possible for us - this is how our adventure with business began. We built several enterprises without external financing, assuming organic growth and quick self-financing of our ventures. Currently, our products are used by several hundred thousand companies (SMEs) around the world. Every day we get to know our customers and their needs: we would be happy to build many new solutions for them that they would like to use (e.g. Intum modules) - but we will not be able to implement all of these ideas on our own in the next few years.

How do we run our businesses? Get to know our approach: "Running a company should not be a goal, but a means to achieve it" Which way are we going? We are slowly building a group of companies that create Polish software to improve the work of companies in Poland and around the world.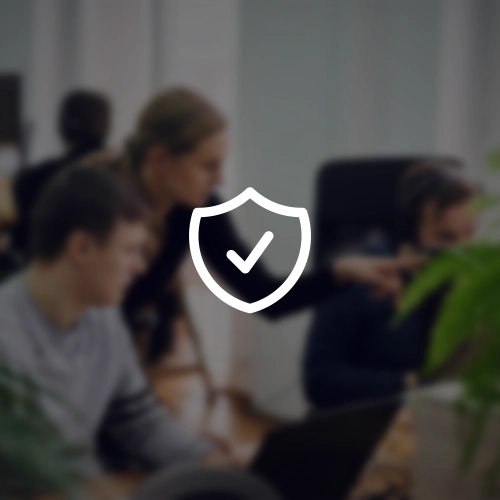 The idea and our proposal
We are looking for people who would like to run an IT company that develops a product. Our approach differs from the typical VC approach. VC funds often assume that only one in ten projects has a chance of success. We assume that the vast majority of projects in which we engage will be successful.

We want to build companies in the long term, so that they introduce useful products on the market and bring constant profits to the founders in the future. However, we do not rule out going public or selling (if the founders want it at a given stage of the company's development).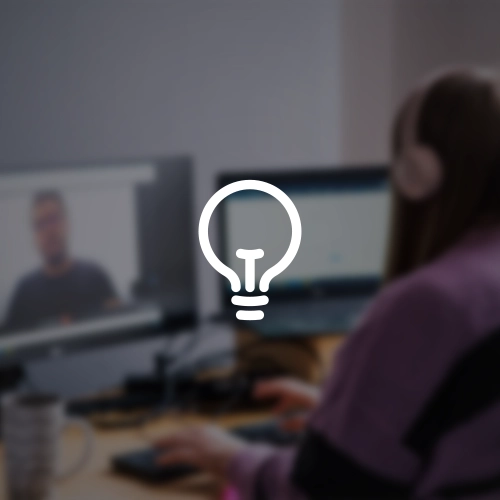 What do we expect from potential partners
• Analytical skills,
• 100% involvement in the product and company,
• An idea for a product, or an idea on how to build and run a product and / or team (then we can propose the product based on the knowledge of our customers' needs). For us, determination and execution are what counts, not the idea itself.
• Do you need experience? No.
• You want to, but you don't know if you are suitable? Write to us - we'll talk.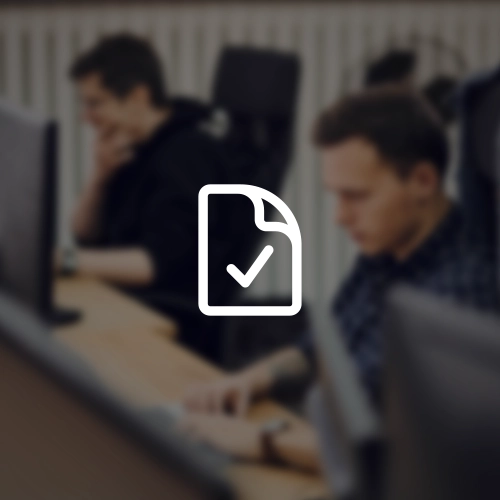 What we offer
• Financing for the start of the company's operations - so that you can support yourself and the team until the company starts earning money,
• For technical people: we will provide you with all our knowledge about how we developed our companies at the initial stage (we can also personally support you in marketing, sales, UI / UIX, etc.),
• For business people: we can provide you with technological facilities (we are able to quickly create the first version of the product with you, even if you are not a technical person),
• Team - in the initial phase, we can assemble an auxiliary team (which will help the permanent team at the beginning of the activity and in creating the product),
• Access to customers who will be interested in your product (many companies using our products need additional solutions).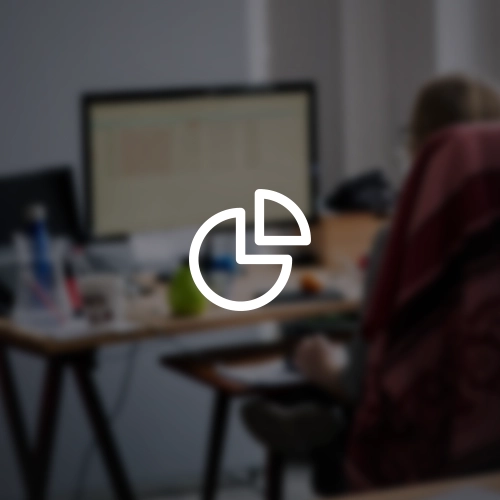 What do we want to achieve within the company
We want to create a useful product that we will be able to jointly offer to customers:
• Do you have an idea to implement one of our products on a new market? We are eager to get acquainted with it. We chose this path of cooperation when creating the French version of the Fakturownia system - www.vosfactures.fr,
• Do you have an idea for a completely new product? Tell us about him. This is how www.sugester.pl was created
We want to create a friendly workplace where you and your team will be able to work comfortably for many years.

We want to create a company that will generate profits for partners in the future (so that you will someday - even if you decide to take a different path in your life - have shares that will generate constant monthly profits or whose shares you will be able to sell one day).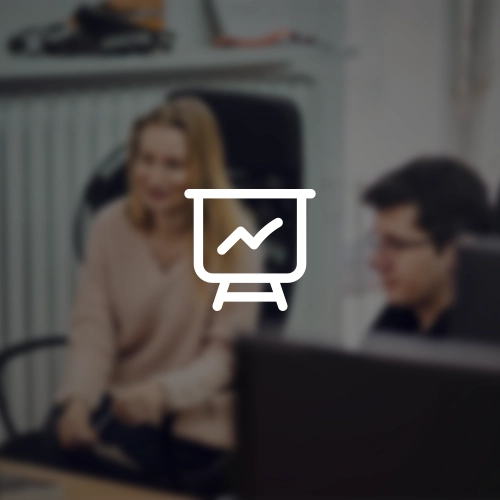 Radgost Ventures for current employees
Employee
The area for the development of our projects may give many people a chance, but not everyone can and wants to be a partner. If you work or want to work with us, we would like to create the most comfortable working conditions for you:
• pluses: work defined by the Polish Labor Code, the employer makes sure that you are provided with a job and a fixed remuneration,
• cons: you are not the owner of the company you work for.
Partner
If you want to create something of your own and have an idea for it, please contact us
• pluses: you are the owner of the company you work for,
• cons: you have to "worry" about the product, company, finances, employee salaries and your own salary in the future (although at the beginning we will set an amount that will allow you to start running your business comfortably);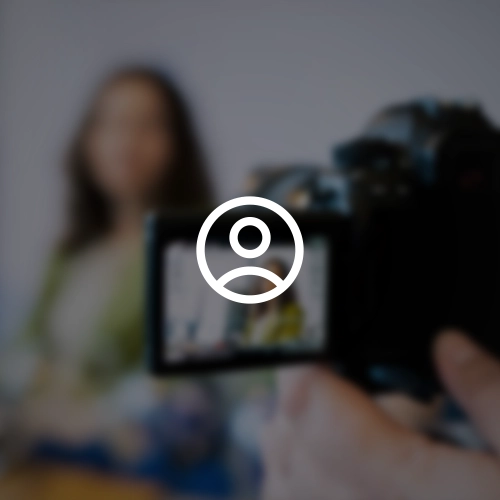 FAQ
I'm working on one of Radgost's projects - can I start acting as a partner in a new company?

Yes, of course. Considering that we know our current and former employees, it will be easier for us to decide to cooperate. If you want to use Radgost Ventures, we would prefer our cooperation to concern a new product / company that you would like to run from the very beginning.

How many companies are you planning to establish in this way?

We want to be realistically involved in emerging companies and for this reason we assume that we can decide to support from 1 to 3 companies per year at Radgost Ventures.

Are you looking for individuals or teams?

It does not matter to us - we can work both with individuals and with teams within one company.

What type of companies do you want to establish under Radgost Ventures?

We would like to focus on IT companies that create products. We also prefer solutions and software for companies, preferably in the SaaS model.

Is the idea important?

The idea itself does not seem to be the most important thing - but it is important that the person developing the product (idea) believes in it and knows in what direction to develop it.

Can we steal your idea? If you are afraid of this, you do not have to share the details of the idea with us.

Does the idea have to be unique (in the world or at least in Poland)? Not. The idea (product) itself does not have to be unique. There are, for example, many CRMs, invoicing systems, etc. in Poland, and companies developing them are able to earn money from their group of clients. Each product is different and it is important to reach your idea and solution to a specific and sufficiently large group of people who will want to pay for it.
Let's do something amazing together!