Our product
BitFaktura - online invoicing program
Fast invoices
Create and send Ukrainian invoices to clients in no more than 30 seconds.
Handover protocol
You can create an acceptance protocol based on an invoice - this document is specific to the Ukrainian market and popular among service industries.
Ukrainian system
The system is offered in Ukrainian, so entrepreneurs can enjoy using the system in their native language.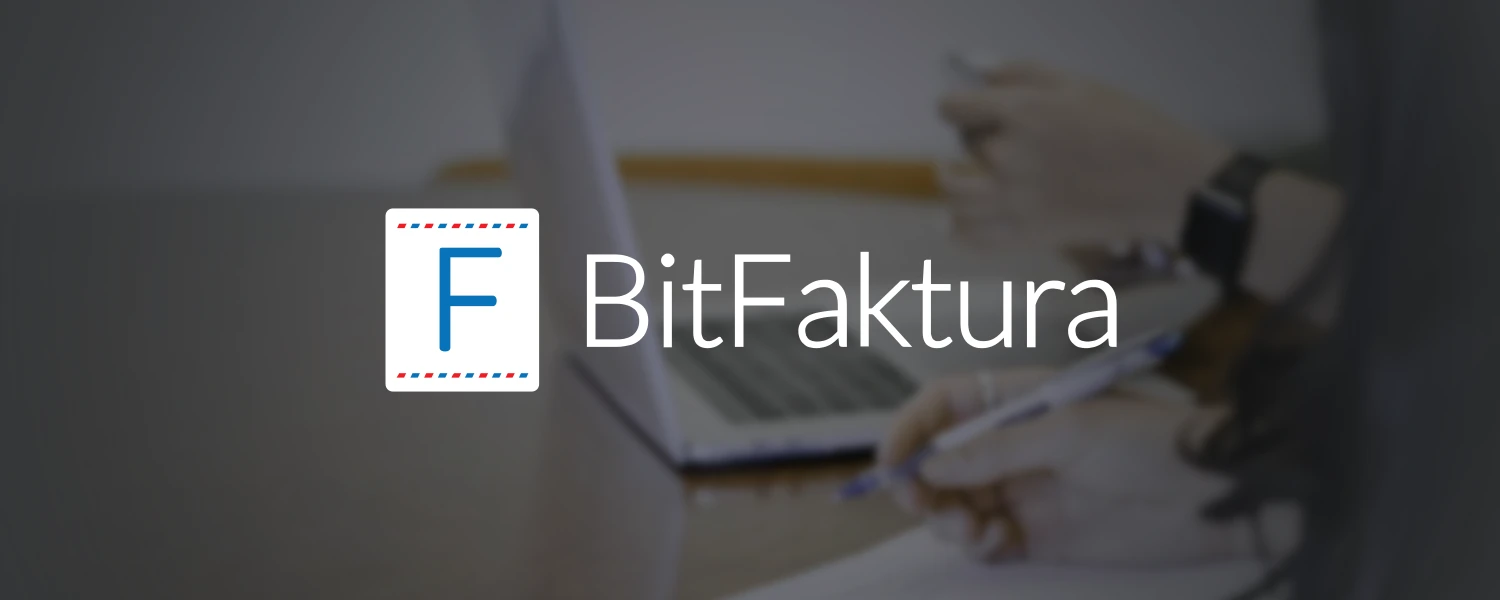 About the product
BitFaktura.com.ua - is the Ukrainian version of the Fakturownia system, which allows Ukrainian entrepreneurs to create invoices in their language.
The system is adjusted to the Ukrainian legal requirements and contains the types of documents that only exist in circulation in Ukraine (including hand-over report).
Why is it worth it?
You have everything in one place on the Internet, and your invoices do not get dust in binders in the office.
You have safe access to them wherever you are.
3 invoices
you can issue BitFaktura for free every month
30 seconds
this is the time you need to issue an invoice
2x faster
you may receive payment for the service
Accessories
Additional tools by BitFaktura.com.ua
BitFaktura.com.ua for accounting offices
You don't have to beg your customer for invoices every month. In BitFaktura, the client will grant you special access to the accountant. Thanks to this, you can view the issued invoices at any time, wherever you are.

If you like how BitFaktura works and you want more customers to use its functionality, recommend the system and earn a commission with the affiliate program.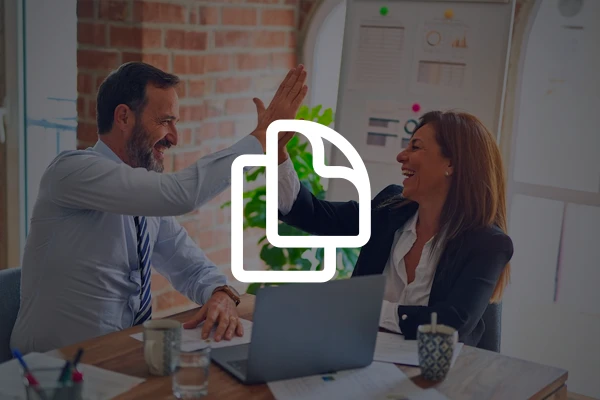 Warehousing software
At BitFaktura, you will not only issue an invoice - you can also manage warehouses and products. If you have a store (online or stationary), you can easily issue a warehouse receipt and shipment document that meets the legal requirements.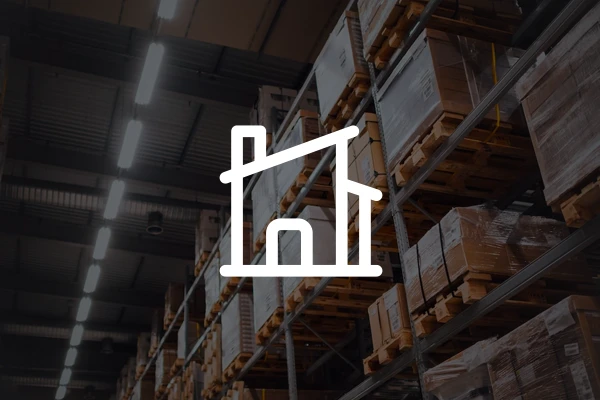 BitFaktura.com.ua applications and integrations
Would you like to receive invoice payments online to your BitPay, PayPal or Braintree account? You can do this thanks to the payment integrations available in BitFaktura. Do you have an online store and want to integrate an invoicing system with PrestaShop or Woocommerce? You can do it in a few clicks thanks to eCommerce integrations.