Our product
Fakturownia - a simple system for invoicing
Invoice in seconds
Invoicing has never been so easy, transparent and quick
Additional tools
Fakturownia offers warehouses, a module for fiscal printers and, among others, integrations
Professional help
Our competent Helpdesk department and extensive Knowledge Base will dispel your doubts!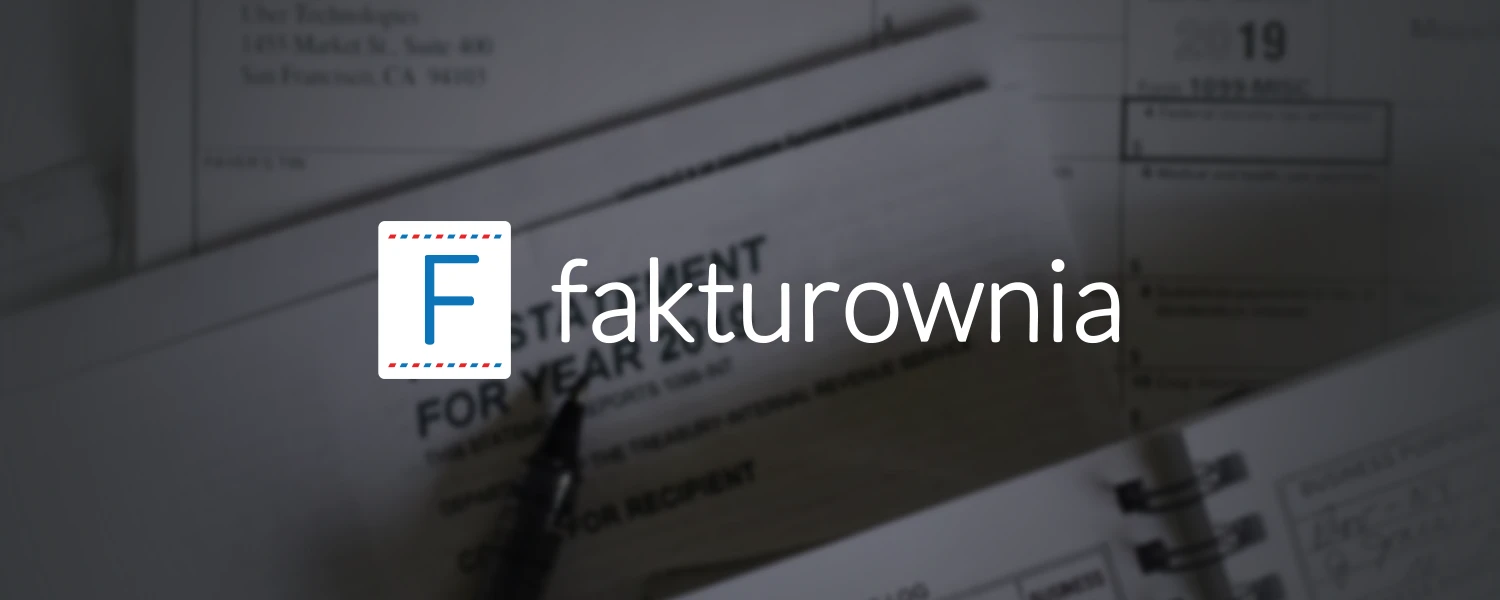 About the product
Fakturownia is the most popular invoicing system in Poland.
It saves entrepreneurs valuable time thanks to its friendly interface and many useful functions. A competent Helpdesk Team helps at every stage of using the program. Users also have at their disposal an extensive Knowledge Base, i.e. a collection of detailed tutorials on how to use the system.
Why is it worth it?
Fakturownia is a simple invoicing system
Intuitive, easy to use and affordable - Fakturownia changes the everyday life of entrepreneurs for the better!
200k
users use Fakturownia every day
3 invoices
you will issue monthly in Fakturownia for free
Over 40
additional tools, including integration, in the system
Accessories
Additional tools by Fakturownia.pl
Fiskator
Fiskator - module for fiscal printers
The addition to Fakturownia.pl in the form of a fiscal module allows you to quickly print a receipt or invoice from a dedicated device. Provides ease of use and integration. Thanks to this, you and your employees can generate fiscal documents in a different place than the printer.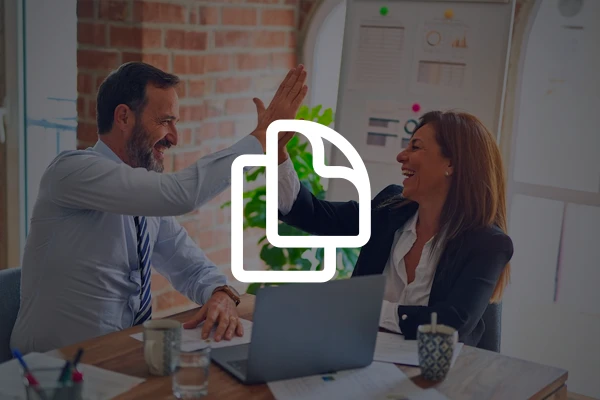 Warehouses
Warehousing software
Manage your warehouses and products in a simple way thanks to the Fakturownia.pl warehouse program. Thanks to our program, you will generate all warehouse documents applicable in Polish legal requirements, such as Goods Received Note, Goods Issue Note, Goods Issue, Inventory Transfer, Reservation, Order of Goods and Inventory.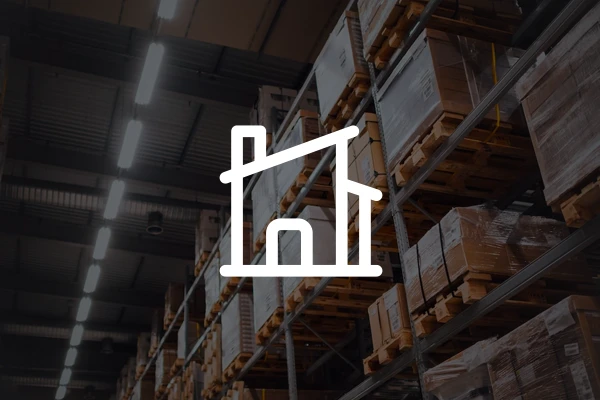 Accounting offices
Fakturownia.pl for accounting offices
Are you an accountant and you use Fakturownia.pl? Join the affiliate program! Or maybe you are an entrepreneur and you want to share your profile in Fakturownia with an accountant so as not to waste time sending documents? Check the possibilities.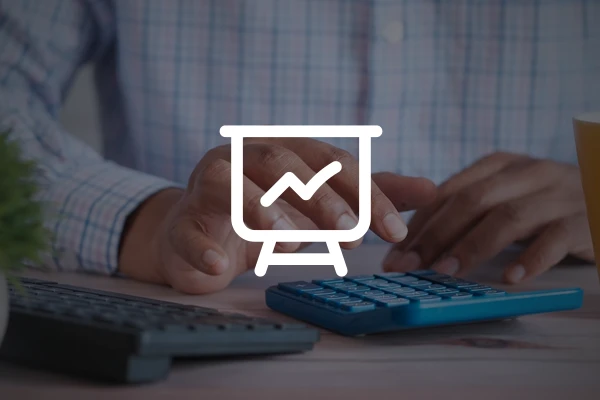 Integrations
Fakturownia.pl applications and integrations
Are you running an online store and need automation of orders and invoicing? Check out our ready integrations! We also offer bank imports, which will allow you to enter payment data from banks into the system with just a few clicks.